Are a business owner looking to expand online? Or a fashion blogger willing to build an online website to grow your business opportunities? You can always hire people to develop websites for you, but that does require some capital at hand. If you want to be the boss of your online project, you can build your website from the start with website building software websites like WordPress and Wix.
WordPress has grown to be the most extensive website builder in the world and powers nearly 33% of all websites today. WordPress being a Content Management System, might follow a bit complicated approach but is a highly customizable and far-sighted website approach. On the other hand, Wix as a website builder is easier to use because of its interactive & visual editor that enables designing a site easier. However, once a website is created on Wix, it cannot be customized. So, Wix vs WordPress honestly depends on several factors like your website requirements, type & budget.
You can visit WordPress here.
You can visit Wix here.
Wix vs WordPress: an honest comparison
We've subdivided the comparison of WordPress vs Wix into four major categories- accessibility or ease to use, designs, themes & layouts, price, and plugins & apps. 
1. Accessibility
Individuals prefer both Wix & WordPress as they want to avoid hiring a website designer or learn to code to do the same.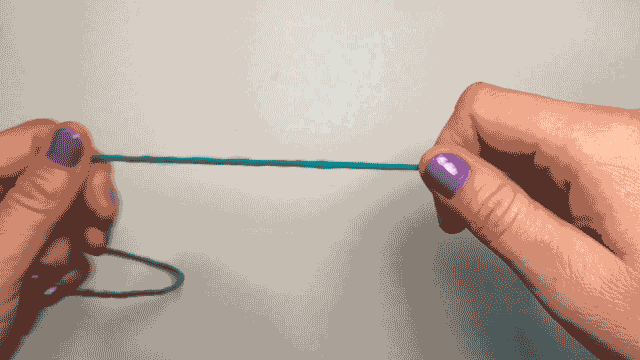 Wix comes as an excellent choice for amateur or beginners looking to design and create websites on their own. With it's powerful & easy to use tools you can create your website by simply dragging & dropping elements, rearranging & adding content on your site visually. 
Despite having an equally impressive visual editor to write your content for the website, WordPress lags in having a built-in drag & drop page builder. WordPress requires a small learning curve for individuals to grasp the functioning of their tools. 
Note: Overall, Wix is a better choice when it comes to accessibility or ease-to-use as it doesn't require much time & effort to learn. 
Wix vs WordPress Score – 1:0
2. Designs, Themes & Layouts
A website's design & layout plays the primary role in attracting users to your site. The main thing that matters over here is to make a website user-friendly and less complicated. The interface of a website that includes the site's designs, themes & layouts determines the brand's success.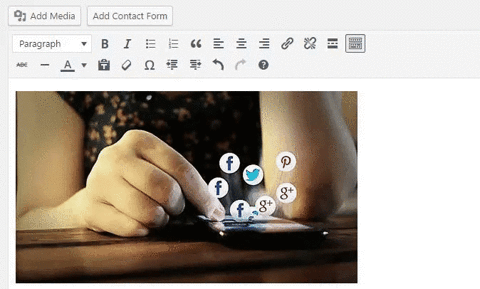 On the one hand, Wix comes with more than 500 ready to use templates, divided into categories like business, ecommerce, blogs, etc., fully responsive & written in HTML5. Once you select a template on Wix, you cannot change it later. On the other hand, with thousands of WordPress' themes, you can choose from a wide range of templates for your type of business. WordPress also gives you the freedom to customize the website according to requirements freely.
Note: Overall, WordPress has the upper hand in this category with its more extensive range of themes & design layouts and also gives an option to switch themes easily. 
Wix vs WordPress Score – 1:1
3. Pricing
Your budget can determine the functioning of your website. Both WordPress and Wix offer free essential website builders. However, they work on their own set of downsides. For Wix, though the primary website builder is for free, it adds Wix branded ads on the top & bottom of your website. The free option also doesn't allow you to use a custom domain name for your website, making your address look like username.wix.com/sitename. The plans for Wix range from basic plans starting from $5 per month, going up to $35 per month.
WordPress, on the other hand, is open-source software available for free use, but the only catch is that you need your domain name and web hosting to install it. WordPress has its basic plans starting from $2.75 per month and going up to $29 per month. Depending on your budget, you can also add exclusive themes and layouts for a price.
Note: Overall, when it comes to pricing and longevity, WordPress beats Wix. The budget for developing the website entirely depends on you. You can either make use of the free function or but the premium product at a cost.
Wix vs WordPress Score – 1:2
4. Plugins & Apps
Plugins & apps carry the same functionality and are called plugins in WordPress & apps in Wix. They act as extensions that can be used on your website to add more features to it. 
In Wix, nearly 200 apps are available that can be used for building your website. These apps offer interactive features like social media buttons, contact forms, photo galleries, etc. While the apps are majorly available for free, some of the others require monthly payments. 
WordPress has over 55k free plugins available to choose from. The site builder does offer some premium plugins at a cost, but because of its wide variety of free plugins available, one probably wouldn't require to purchase one.
Note: Overall, the wide variety of plugins available on WordPress easily makes it a winner in this category as well. 
Wix vs WordPress Score – 1:3
Our Winner is WordPress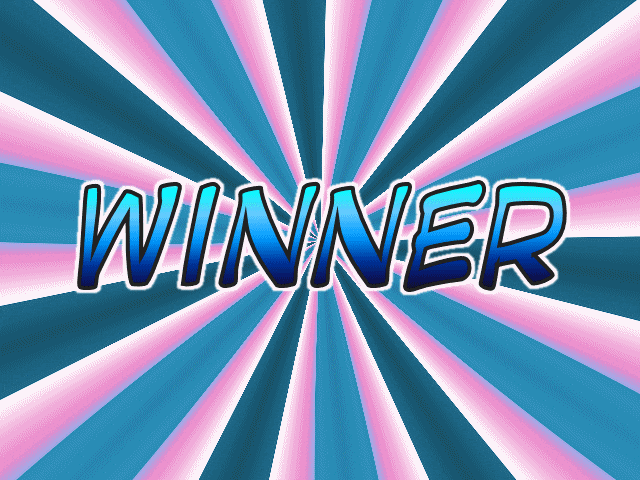 Hence, by comparing the two best website builders available (Wix vs WordPress) in the market, in my opinion, WordPress is the best one as it offers better, affordable, abundant & durable solutions for developing a website, especially for writers and bloggers. At the same time, I believe Wix serves as an excellent option for people looking forward to making a website on their own and quickly as it provides for easy to make (drag & drop) website builder interface and great themes & layouts. One thing to keep in mind is that once you select a template on Wix, it cannot be changed. 
FAQs – Frequently Asked Questions
1. Is Wix cheaper than WordPress?
That depends on your requirements. The pricing for Wix ranges from free to $35 per month, while anyone owning a domain name can use WordPress core for free.
2. Which is better WordPress or Wix?
Talking about providing the & flexible solution for a website in the long-term, in my opinion, WordPress is a better website builder. Keep in mind that WordPress has a steep learning curve and would require you a bit of training. On the other hand, Wix is an easy to use website builder that can be used by almost anyone and everyone.
3. Which website builder is best?
There are several website builders available in the market. WordPress, hands down, is the best website builder available in the market with its open-source, free usage & longevity. But that depends on your requirements. For some, WordPress might not be as terrific as Wix or any other website developer. Some other great website builders available in the market are Wix, Squarespace, Site123, Network Solutions, etc.
4. Can you switch from WordPress to Wix?
Yes, you can switch from WordPress to Wix.
5. Is Wix or WordPress better for SEO?
Being ranked higher on google is highly dependable on your backlinks and content of the website. Thus, a better SEO has nothing to do with the website builder you used, but rather on the researched & quality content provided by your site.
6. Can you switch from Wix to WordPress?
Yes, you can switch from Wix to WordPress.
7. Which website builder is best?
That honestly depends on the type of website you want to build. However, presently, Wix has been dominating the website builder market because of its easy-to-use spectrum by offering an AI-fueled automatic website creator.